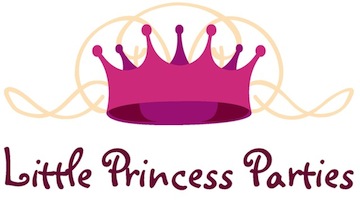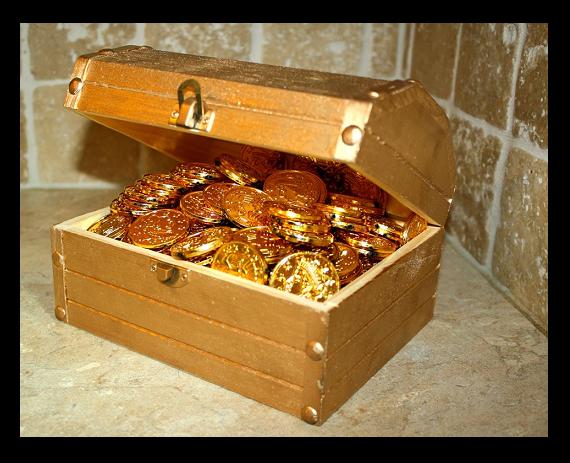 PAYMENT


A $50.00 deposit is required to hold the date and time of your party. This deposit is NON-REFUNDABLE and goes towards the price of the package. If you decide later that you would like to change the date or time of your party, the $50.00 will be used toward the total price as well.



~~~~ PAYMENT OPTIONS ~~~~





LITTLE PRINCESS PARTIES
SARAH@partywithaprincess.com


Check/Cash/Money Order

If you prefer to pay with a check, please make it out to
Little Princess Parties and send it to...

Little Princess Parties
3421 Patricia Drive
Urbandale IA 50322

You will need to send your $50 deposit to secure the date and time of your party. this must be recieved within 4 days of booking. For the NIGHT IN THE CASTLE package, all balances will need to be collected 7 days prior. For royal visits and events, we require payment 1 day prior. For all other packages, the balance does not have to be paid until the date of the party.

NOTE: YOU ARE ALLOWED TO PAY IN FULL FOR THE PARTY. SHOULD YOU HAPPEN TO CANCEL, EVERYTHING EXCEPT THE $50.00 DEPOSIT WILL BE IMMEDIATELY RETURNED TO YOU.



Phone: (515) 710-4469
Email: sarah@partywithaprincess.com

Mailing Address: 3421 Patricia Drive Urbandale IA 50322






Home