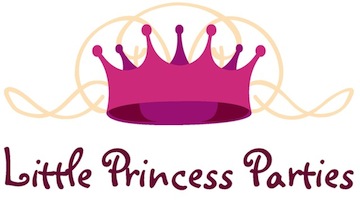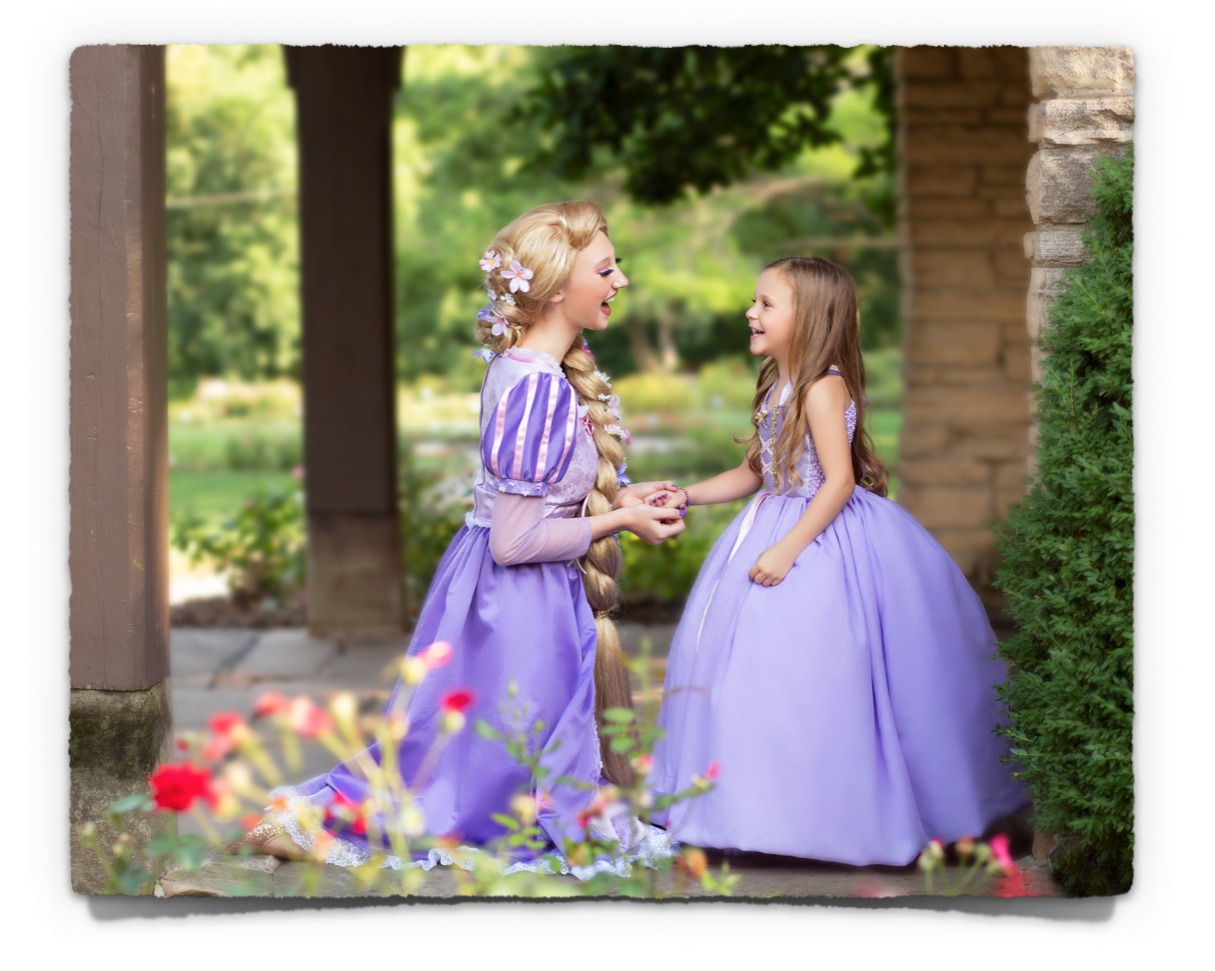 PAYMENT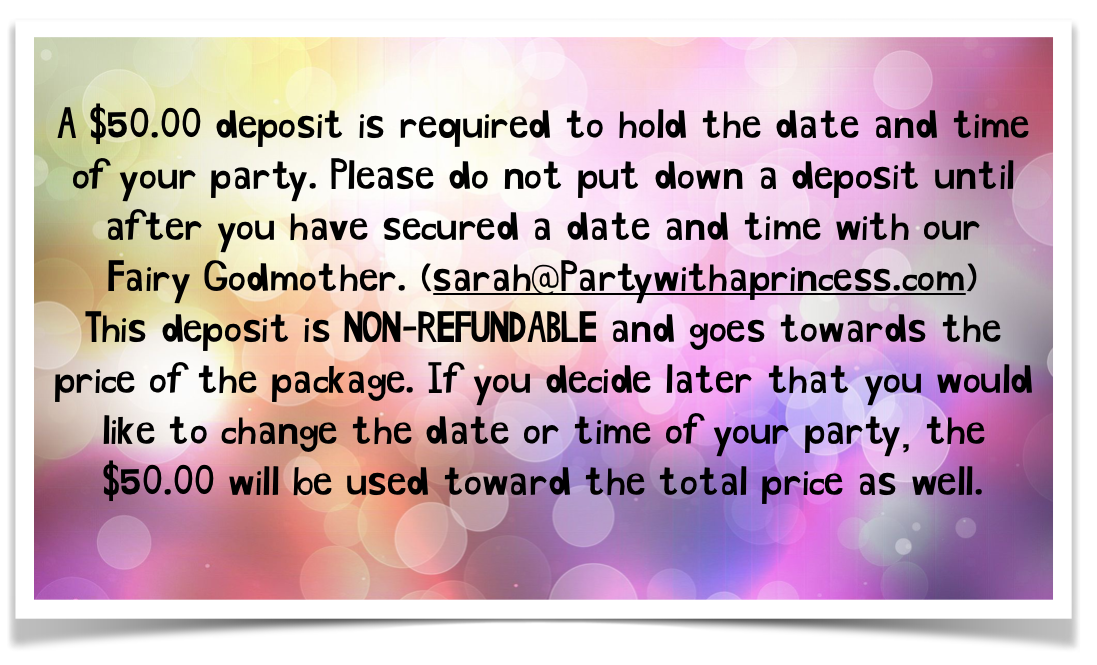 ~~~~ PAYMENT OPTIONS ~~~~

LITTLE PRINCESS PARTIES
SARAH@partywithaprincess.com


Pay by check:

If you prefer to pay with a check, please make it out to
Little Princess Parties and send it to...

Little Princess Parties
3421 Patricia Drive
Urbandale IA 50322

You will need to send your $50 deposit to secure the date and time of your party. this must be recieved within 4 days of booking. For the NIGHT IN THE CASTLE package, all balances will need to be collected 7 days prior. For mini visit and royal visits we require final payment 24 hours before the party. For all other packages, the balance does not have to be paid until the date of the party.

NOTE: YOU ARE ALLOWED TO PAY IN FULL FOR THE PARTY. SHOULD YOU HAPPEN TO CANCEL, EVERYTHING EXCEPT THE $50.00 DEPOSIT WILL BE IMMEDIATELY RETURNED TO YOU.



Home