Join The Ice Queen for the most delicious party of the summer!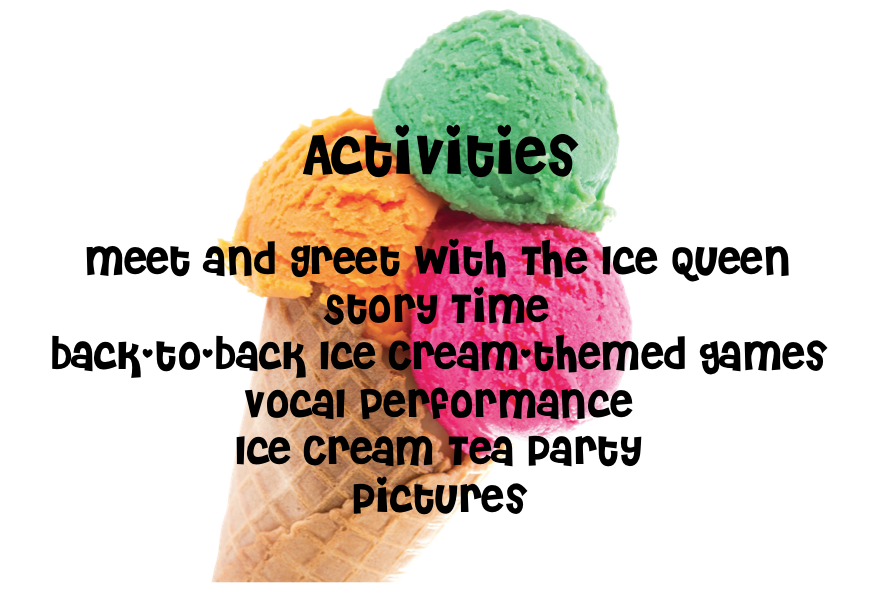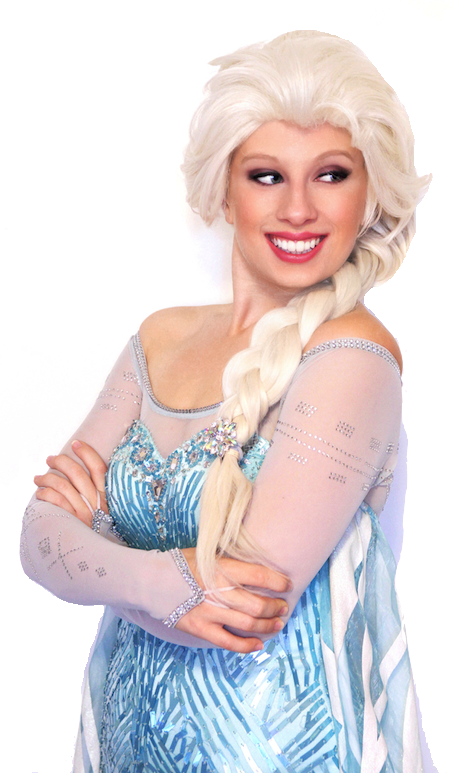 This magical day will take place on July 15th at the Waukee Community Center in Waukee Ia.
Address is 675 Walnut St, Waukee, IA 50263

(Special Note: Queen mothers do not need to purchase a ticket to attend but are required to stay throughout the event. )

The activities will be geared for princesses ages 4-7. Children who have reached their 3rd birthday are allowed to come but they may need assistance during some of the activities. Children over 7 are also welcome!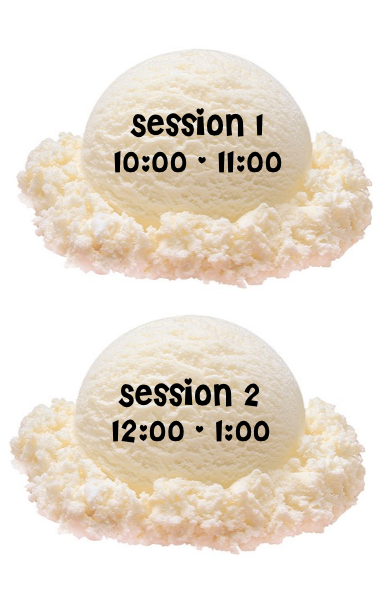 Use the drop down menu to choose your session:


PURCHASE TICKETS HERE.

Please print out your receipt and use this as your ticket to get into the party.





Home


______________________________________________________

Little Princess Parties
3421 Patricia Dr
Urbandale IA 50322
sarah@partywithaprincess.com